Posters - Measuring Behavior
Abstracts for poster presentations will also be peer-reviewed in the same way as other presentations, and they will also be published in the Proceedings. There will be a poster session in which presentors can stand by their posters to answer questions and also the possibility to give a quick 'flash' presentation so that the delegates know what your poster is about. The posters will be on display for the entire conference in the same room as the refreshments and commercial exhibition. There will be a prize for the best poster.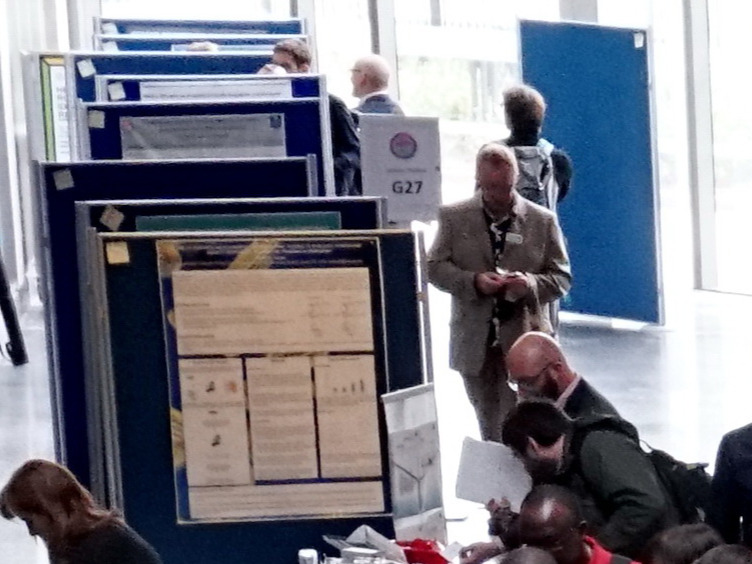 At a Measuring Behavior meeting, you will find yourself among researchers from all fields of behavioral research: behavioral ecologists or neuroscientists, ethologists, developmental psychologists, ergonomists, human factors researchers, movement scientists, psychiatrists, psychophysiologists, toxicologists, usability testers, and others. While the research questions and applications may be highly diverse, what all delegates share is an interest in methods, techniques and tools for the study of behavior.