Keynotes - Measuring Behavior
Measuring Behavior traditionally starts each day with a distinguished
keynote speaker, covering between them the main focuses of the
behavioral research community.

Anne-Marie Brouwer — Measuring Mental States
Anne-Marie Brouwer is Senior Scientist at TNO (Netherlands Organization for Applied Scientific Research, Soesterberg) and full professor 'Mental State Monitoring' at Radboud University/Donders Centre in Nijmegen. Anne-Marie studied experimental psychology in Nijmegen and obtained her PhD on eye-hand coordination research in 2002 at the Erasmus MC in Rotterdam. Following post-docs at the Max Planck Institute in Tübingen and the University of Rochester (NY) she started working at TNO in 2007. Since 2007, her main topic of research is BCI and using brain and other physiological signals as potential sources of information about an individual's cognitive and emotional state. She has a strong interest in methodology and was chair of the previous Measuring Behavior conference.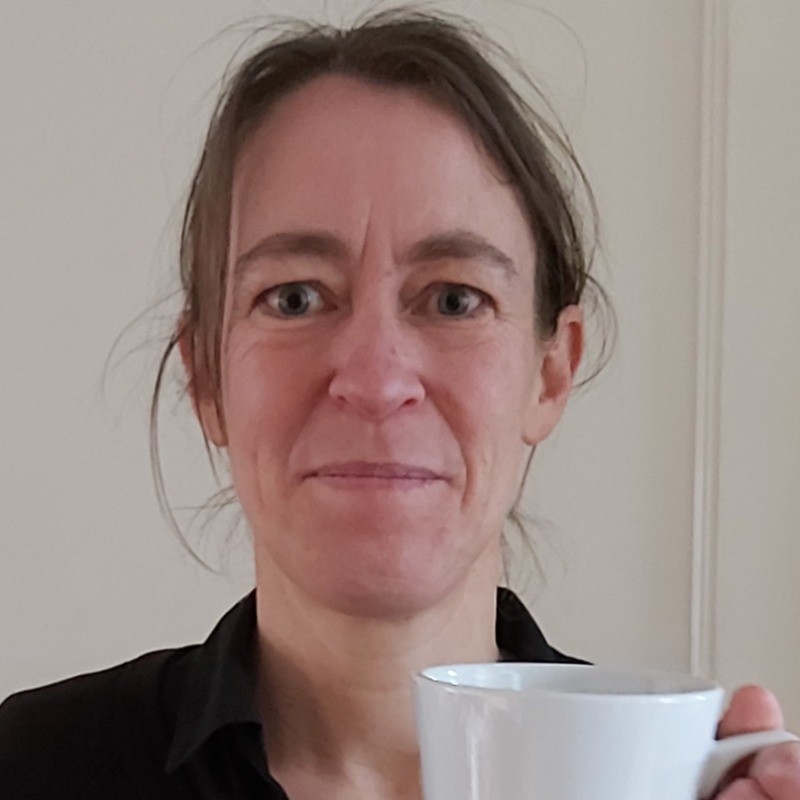 The other speakers will be announced nearer the time.
At a Measuring Behavior meeting, you will find yourself among researchers from all fields of behavioral research: behavioral ecologists or neuroscientists, ethologists, developmental psychologists, ergonomists, human factors researchers, movement scientists, psychiatrists, psychophysiologists, toxicologists, usability testers, and others. While the research questions and applications may be highly diverse, what all delegates share is an interest in methods, techniques and tools for the study of behavior.