Program Elements - Measuring Behavior
The program will be composed of the following type of events:
Oral presentations in general sessions
Oral presentations in specialised symposia (standard scientific presentations) or workshops (interactive discussions)
Posters – there will be special sessions in which poster authors will stand by their posters, but the posters will also be on display for the whole conference
Tutorial sessions teaching about established tools and methods
Demonstration Showcase for new inventions, prototypes, and products
Exhibition of virtual booths and commercial presentations for companies supplying relevant products
Enjoyable social events will be organised during the conference.
There will be a prize for the best poster and for the best oral presentation by an early career researcher (i.e. up to and including 1st postdoc).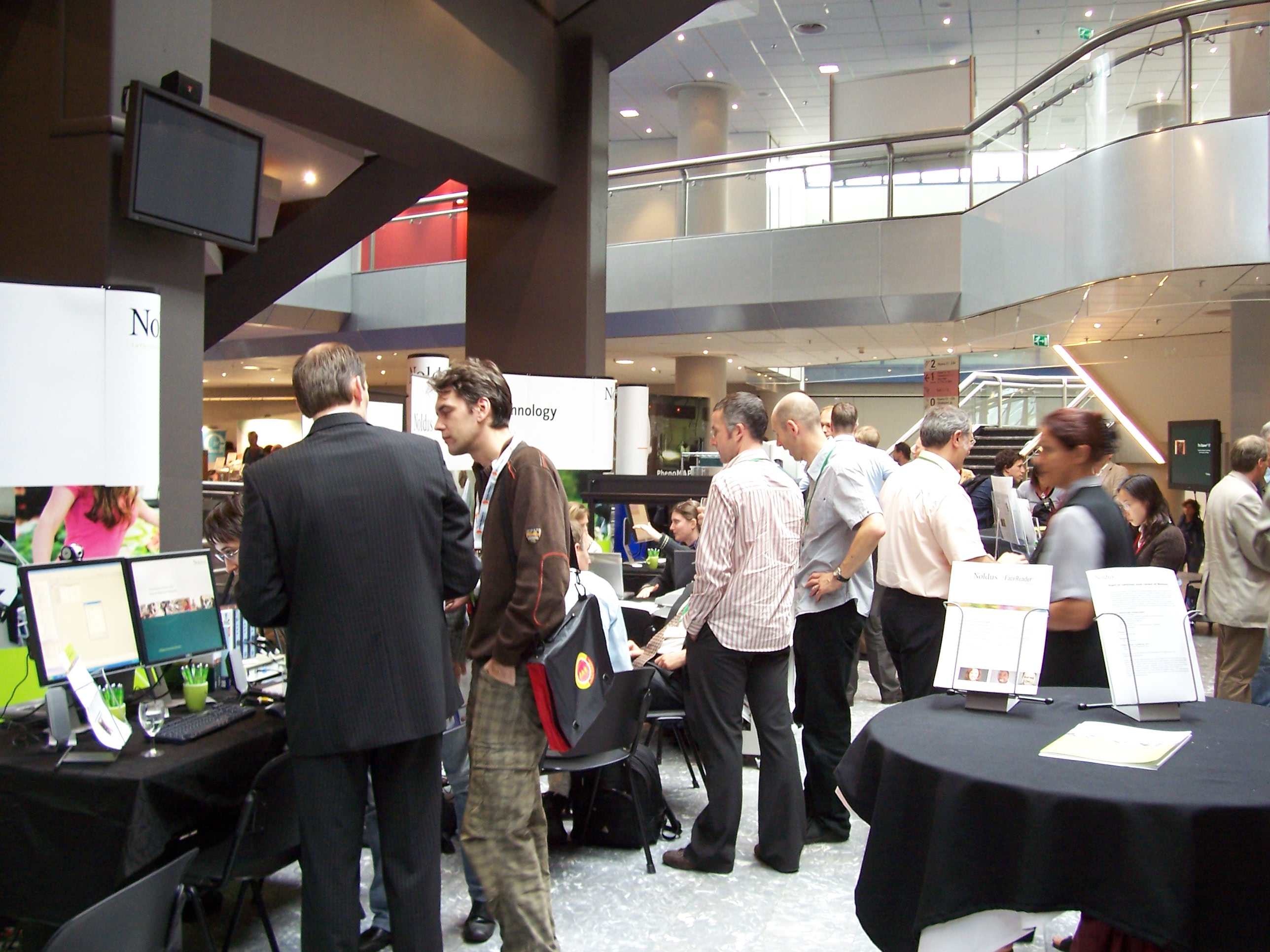 At a Measuring Behavior meeting, you will find yourself among researchers from all fields of behavioral research: behavioral ecologists or neuroscientists, ethologists, developmental psychologists, ergonomists, human factors researchers, movement scientists, psychiatrists, psychophysiologists, toxicologists, usability testers, and others. While the research questions and applications may be highly diverse, what all delegates share is an interest in methods, techniques and tools for the study of behavior.