Exhibition - Measuring Behavior
Because Measuring Behavior is about tools and methods, the Exhibition is particularly important. Exhibitors are also encouraged to give demonstrations of new products and tutorials about existing products. We expect to welcome a large number of exhibitors to MB2024.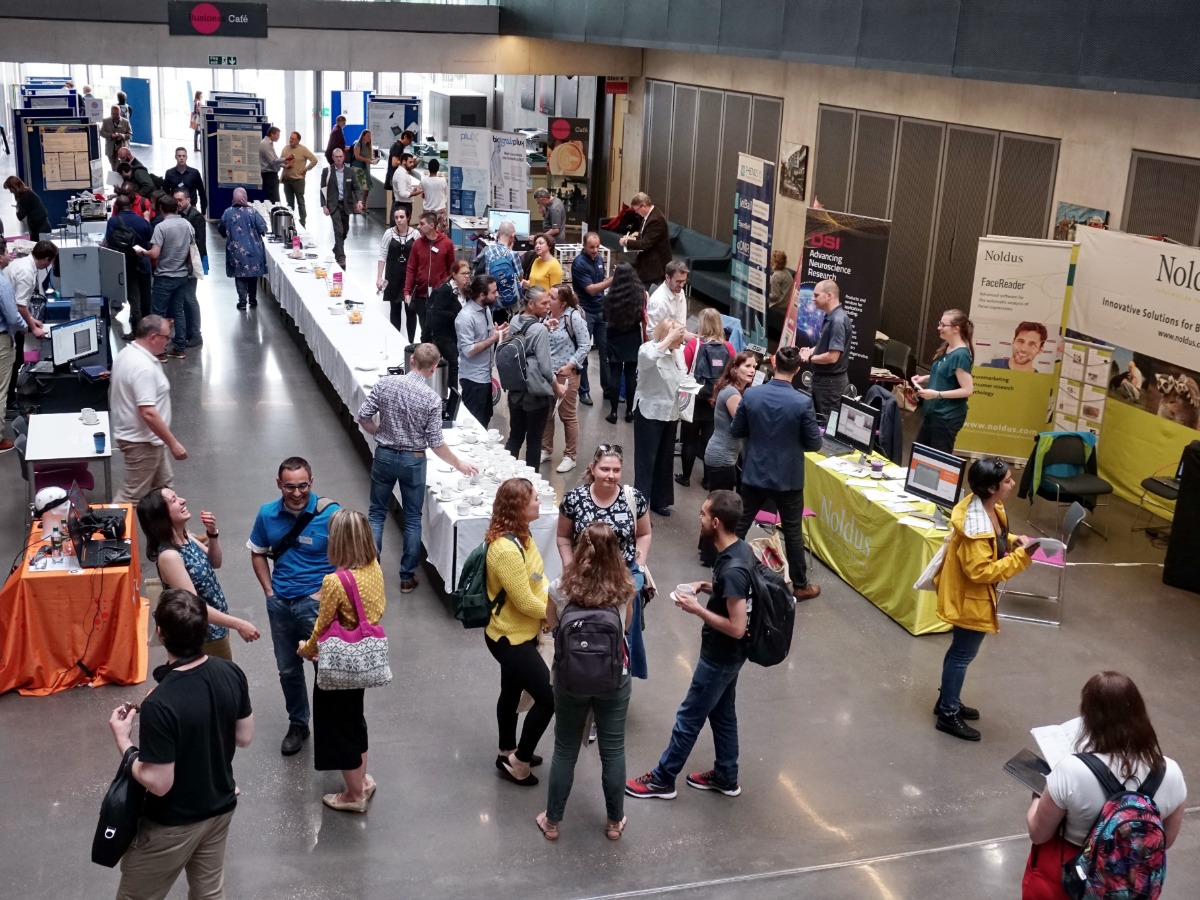 At a Measuring Behavior meeting, you will find yourself among researchers from all fields of behavioral research: behavioral ecologists or neuroscientists, ethologists, developmental psychologists, ergonomists, human factors researchers, movement scientists, psychiatrists, psychophysiologists, toxicologists, usability testers, and others. While the research questions and applications may be highly diverse, what all delegates share is an interest in methods, techniques and tools for the study of behavior.