SIGN UP
SIGN UP FOR MEASURING BEHAVIOR UPDATES
Get the latest news delivered in your mailbox.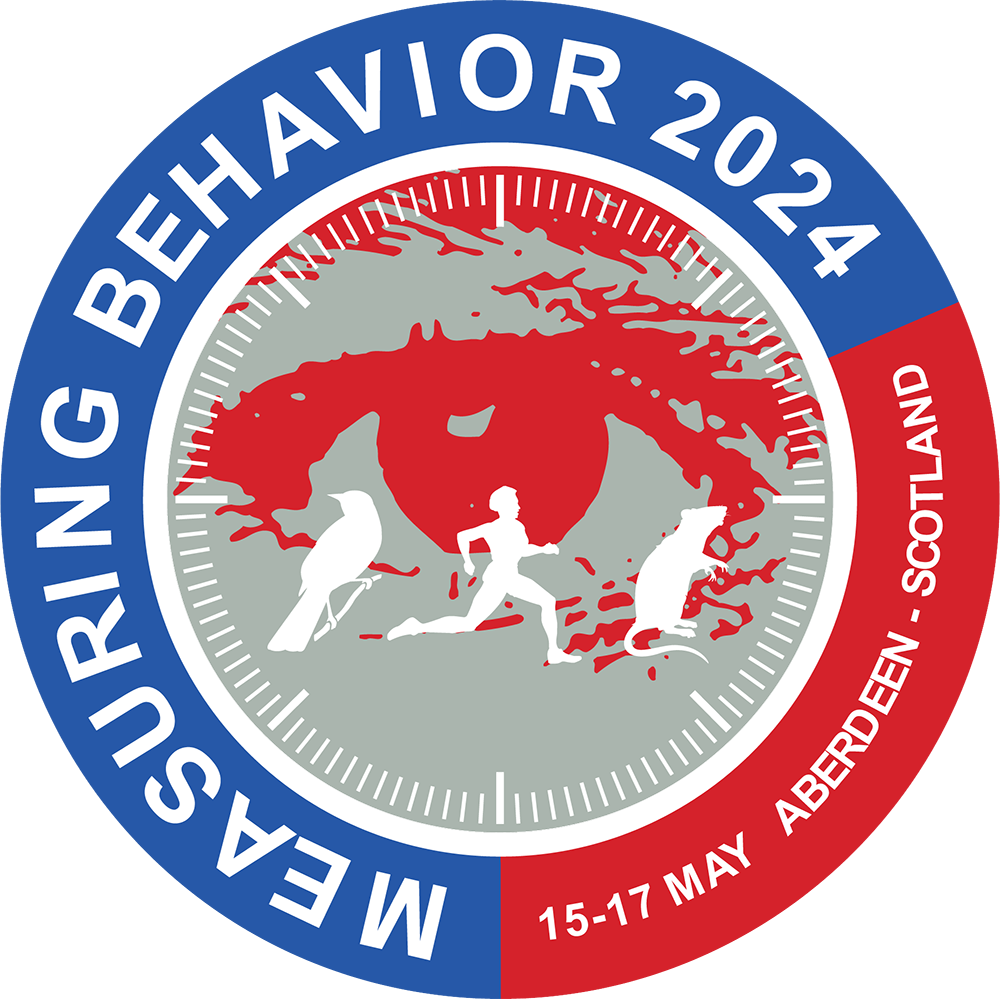 Measuring Behavior is now open for submission of abstracts
All authors of scientific presentations at Measuring Behavior 2020 need to submit both a short text abstract (up to 250 characters, for the conference program) and a 1 to 7 page short paper using the conference style guide (for the Proceedings). This applies to authors of posters, general papers and those invited to present in a symposium.
Details of the requirements of the short paper are given in the style guide. The most important are:
Focus on new and improved methods and techniques, not results, related to the measurement of behavior of people or animals

1-7 pages in English, using the styles in the guide, written for a broad audience

If the work includes animal experiments or suffering to human subjects, it must include an ethical statement.
For tutorials, prototype demonstrations and proposals for symposia and workshops, an abstract by e-mail to Andrew@measuringbehavior.org is sufficient.
Submit Abstract
Post Address
MB Conference Secretariat
P.O. Box 268
6700 AG Wageningen
The Netherlands
Conference Address
Holiday Inn Hotel
Wielopole 4
31-072 Kraków
Poland